Our team bring a generation of experience and trends that help shape the future for product development. Rich in knowledge and technical implementation, this is what makes The Food Business.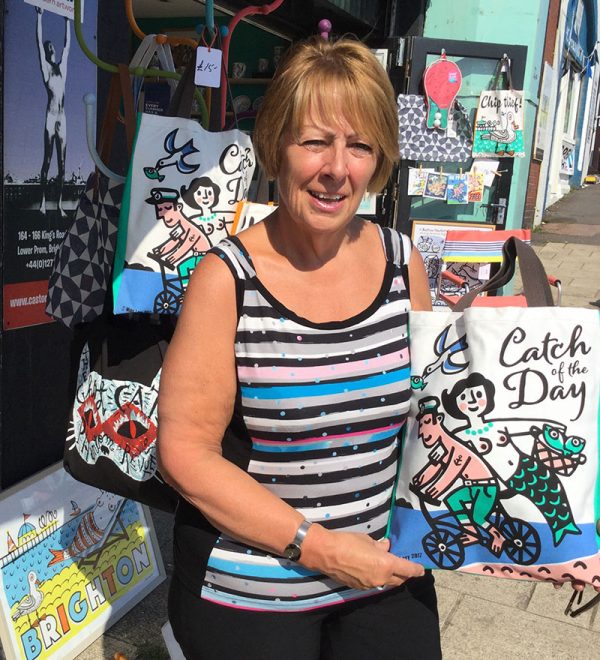 Sally Hookham
LEAD INNOVATOR
Sally is a founding director of The Food Business and has an unsurpassed record of success in commercial food product development.
Her skills are grounded in a lifetime's experience of food and drink stemming from a background of good old-fashioned grocery retailing and family cooking.  One of Sally's lifetime loves has been ice cream, which started when her mum used to make traditional iced creams/parfait recipes – good old fashion vanilla and strawberry, English of course and when in season. As a result, she started her own ice cream company called "Cool Confectionery".
She says every day there is something new to learn about food and drink! Currently, she is investigating the world of micro-ingredients. Of course, her endless enthusiasm and energy will mean she will be sharing this new knowledge with 'food influencers', family and friends!
Justine Ash
INNOVATION PARTNER
Justine has been with The Food Business from the beginning only taking time out for kids.  Her background is Food and Drink – a desire to create and deliver innovative new products and solve manufacturing challenges.  In fact, her motto is anything is possible…especially if you ask the right questions, have patience and a good list of contacts!
Justine's work is a clear reflection of her personal life with good food and drink being keen passions.  She also has a love/hate relationship with running with Ralph (her rescue dog) and exercise, which helps balance out the gin and chocolate, her other life must-haves!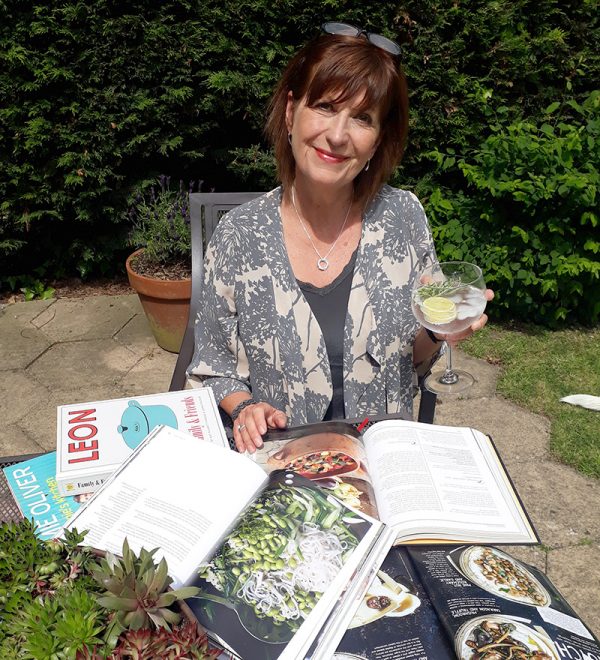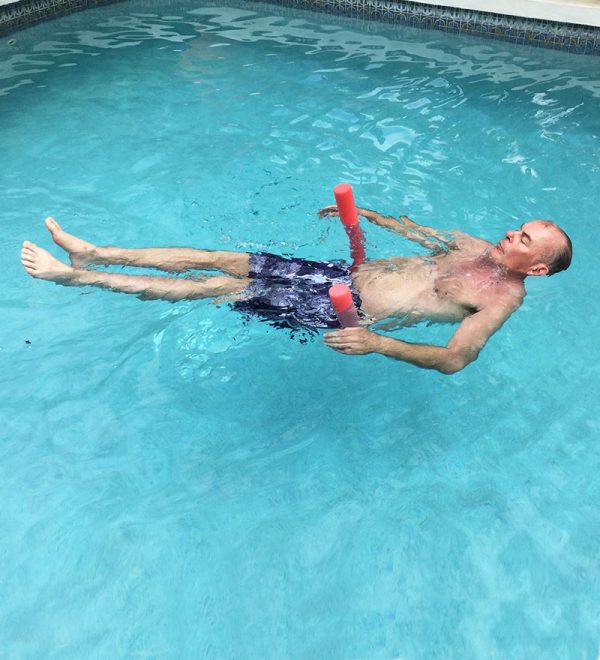 Phil Little
COMMERCIAL ASSOCIATE
Phil has been our resident financial wiz from the very beginning, keeping the business sane and afloat, poised and ready to dive in and crunch the numbers at a moment's notice, just like in the picture….is that a salami? He is also extremely useful for tasting food before we give it to Pickle!
He appreciates the changing world of food and market dynamics due to his blue sky and innovative approach to life, extreme weather golf and fast cars!
Pickle
CHIEF TASTING OFFICER
Pickle is one of the most valuable members of "Staff" and heads up the tasting team, specialising in meat and making sure that food waste is kept to a maximum of 0%. She also takes care of collecting unpaid invoices.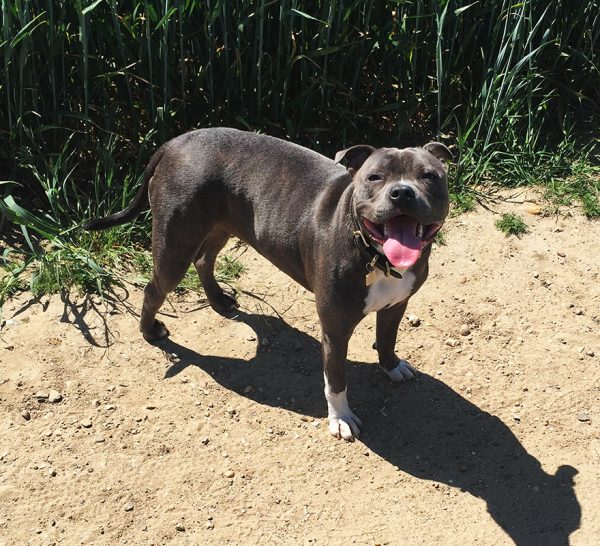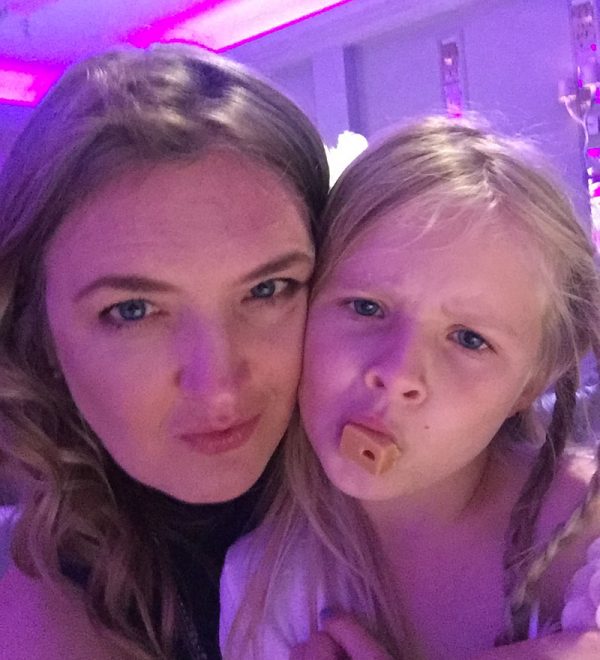 Kailey Sharratt
Kailey looks after all the marketing, promotions, website and online profile at TFB. Her ethos is that successful marketing is all stems from having a deep understanding of the product marketplace and customers so it's a good thing that Kailey is a passionate foodie, cooking as well as eating.
Her tastes have been heavily influenced by her years working in Singapore and travelling around Asia. She has even conjured up a few fantastic food inventions of her own in the past, most famously chunty (yes, it's spelt correctly) and deep-fried hamsters, Sally will tell you all about it sometime over a glass of cold Gewurztraminer.
Looking for delicious creations, for your next development?