We aim to create recipes, which when industrialised become fantastic food and drink products.
In the impetus stage, our work becomes increasingly commercial with an eye towards the market and the factory.
We develop the master recipe, which becomes the gold standard, as we move toward industrialisation we keep in mind the gold standard organoleptic qualities.
We look to the marketplace to frame the development of product concepts your consumers will love, and your competitors will hate.
We initiate working with established factories or introduce new manufacturing partners and ingredient, equipment and packaging suppliers.
We are always aware of margin requirements, working with partners to undertake technical analysis and testing to ensure regulatory compliance.
The outcome of the impetus process is a prototype product with specifications and manufacturing capability, ready for the next stage of implementation.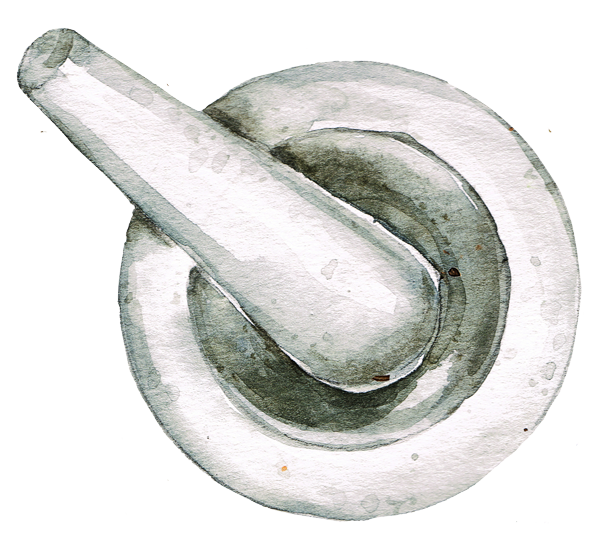 Do you have a technical food development challenge that is becoming unpalatable?
Ask us to add some special sauce.