Need great ideas for your category, portfolio or product pipeline?
The ideation process starts with concept development in our kitchens followed by us rolling up our sleeves and sharing within a creative workshop. For clients in the far corners of the world, we bring our ideas to life through video link or image presentation.
Clients love our interactive sessions as they inspire team members with inventive product solutions. We push out processing boundaries whilst keeping a firm handle on the realities of manufacturing.
We never lose an idea as all are assessed by us ahead of screening to enable prioritisation against agreed criteria. The outcome of the process is a set of product concepts which can be progressed to the next stage of impetus.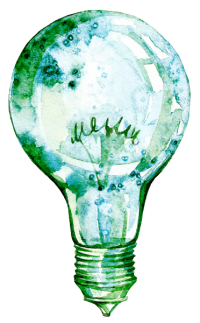 Need a recipe resuscitating? Give us a call, we'll help you bring it around