Scale-up and industrialisation of your recipes to achieve successful product launches.
Some of The Food Business' achievements have been in factories all over the world as we are uniquely experienced in optimising the product and all aspects of scale-up.
We prepare final recipes and product specifications, run factory and process trials, taking on board sensory, quality, safety, regulatory and competitive aspects.
We work with factory's and their partners to optimise ingredients, methods and processes and with our clients on labelling, marketing claims and product/brand presentation.
As we move towards launch, we start to consider extensions and further product development.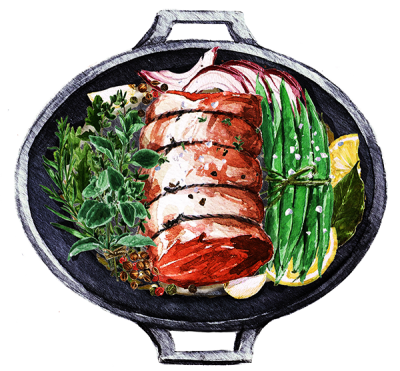 Out of food development ideas Mrs Hubbard?
Contact us to get fully stocked up on inspiration.