If you face a food or drink product development challenge, we are here for you.
We have two development kitchens – our primary kitchen is in Brighton, a city where people drink more cups of coffee and visit more restaurants per head than anywhere else in the UK. In Brighton, we're surrounded by the roots of food and drink and take creative inspiration from the sea on one side and the South Downs on the other.
Our satellite kitchen is near the historic university town of Cambridge which oozes academia and inspiration, being the home to some of the great thinkers of the last 500 years. It is where the atom was split, the structure of DNA discovered and where Newton developed his theory of gravity!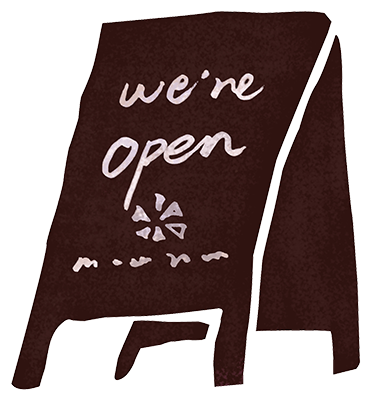 Send us a quick message and we'll get back to you…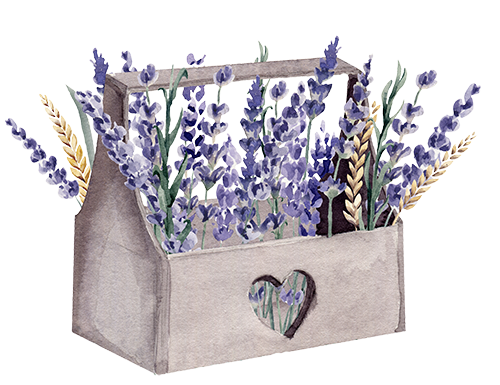 HEAD OFFICE & DEVELOPMENT KITCHEN:
The Food Business Ltd.
36 Hove Street
Hove
East Sussex
BN3 2DH
Phone: 01727 832834
SATELLITE KITCHEN:
55 London Road
Godmanchester
Cambridgeshire
PE29 2HZ
Mobile: 07879 696645